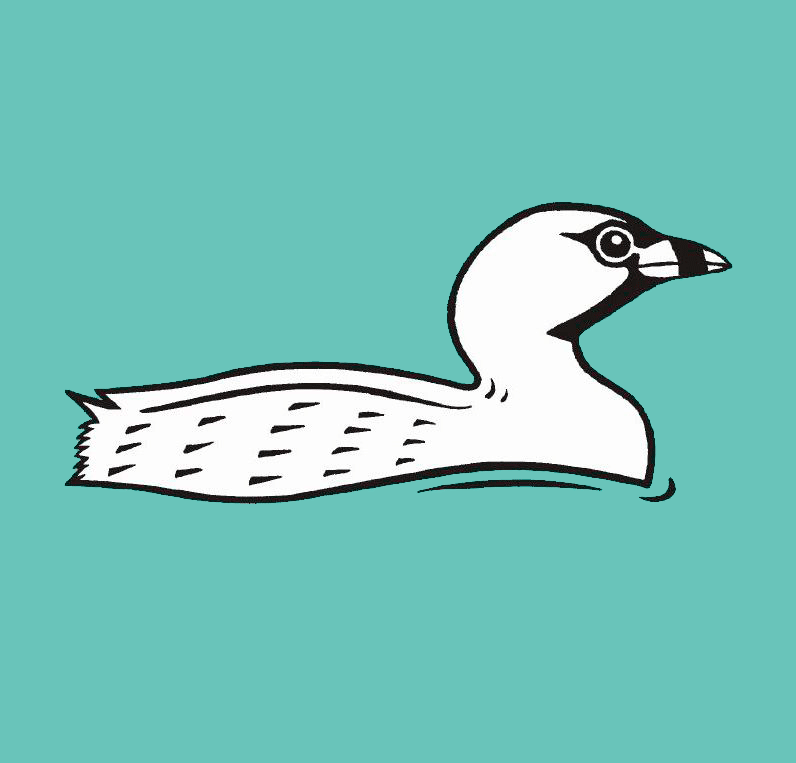 Many BOC members go on holiday and bring back interesting stories and photos of their bird sightings and wildlife encounters. This page will be dedicated to bringing you some of these stories, with a few interesting pictures.
If you have a holiday to tell us about and a few photographs, please contact Nick Hawkridge via our contact form
---
The Americas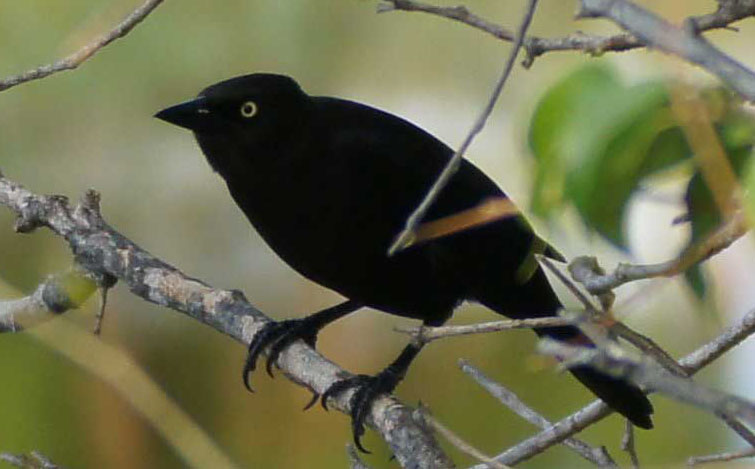 2012, Rob Miles, a cruise in the Lesser Antilles.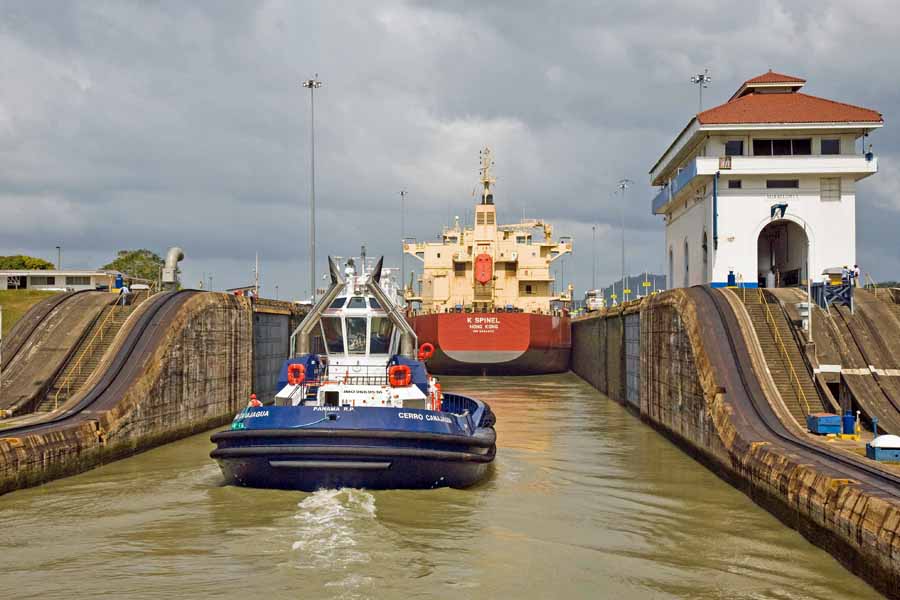 2014, Mike & Elaine Landen, Panama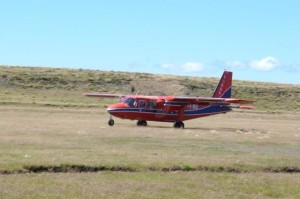 2012 – Falklands, Richard Brown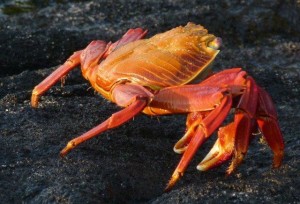 2014 – Galapagos, Richard Brown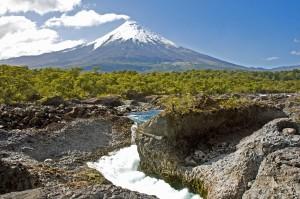 2015 – Mike & Elaine Landen, Chile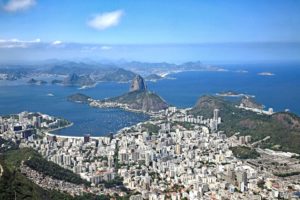 2016 Brazil with Mike & Elaine Landen
Africa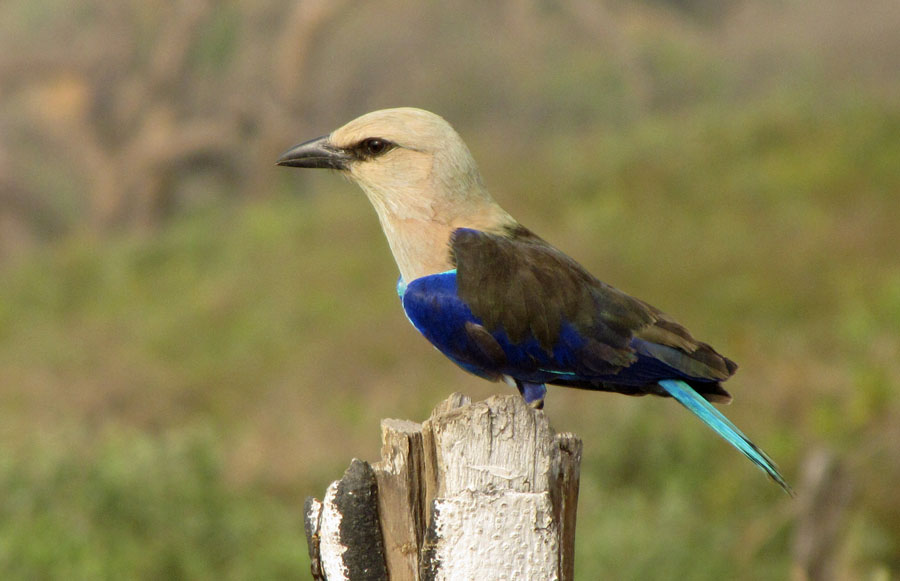 2013, Adrian Adams visited The Gambia.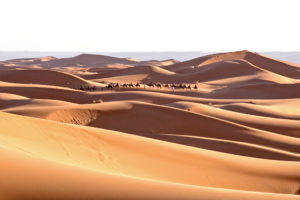 2017, Mike & Elaine Landen, Morocco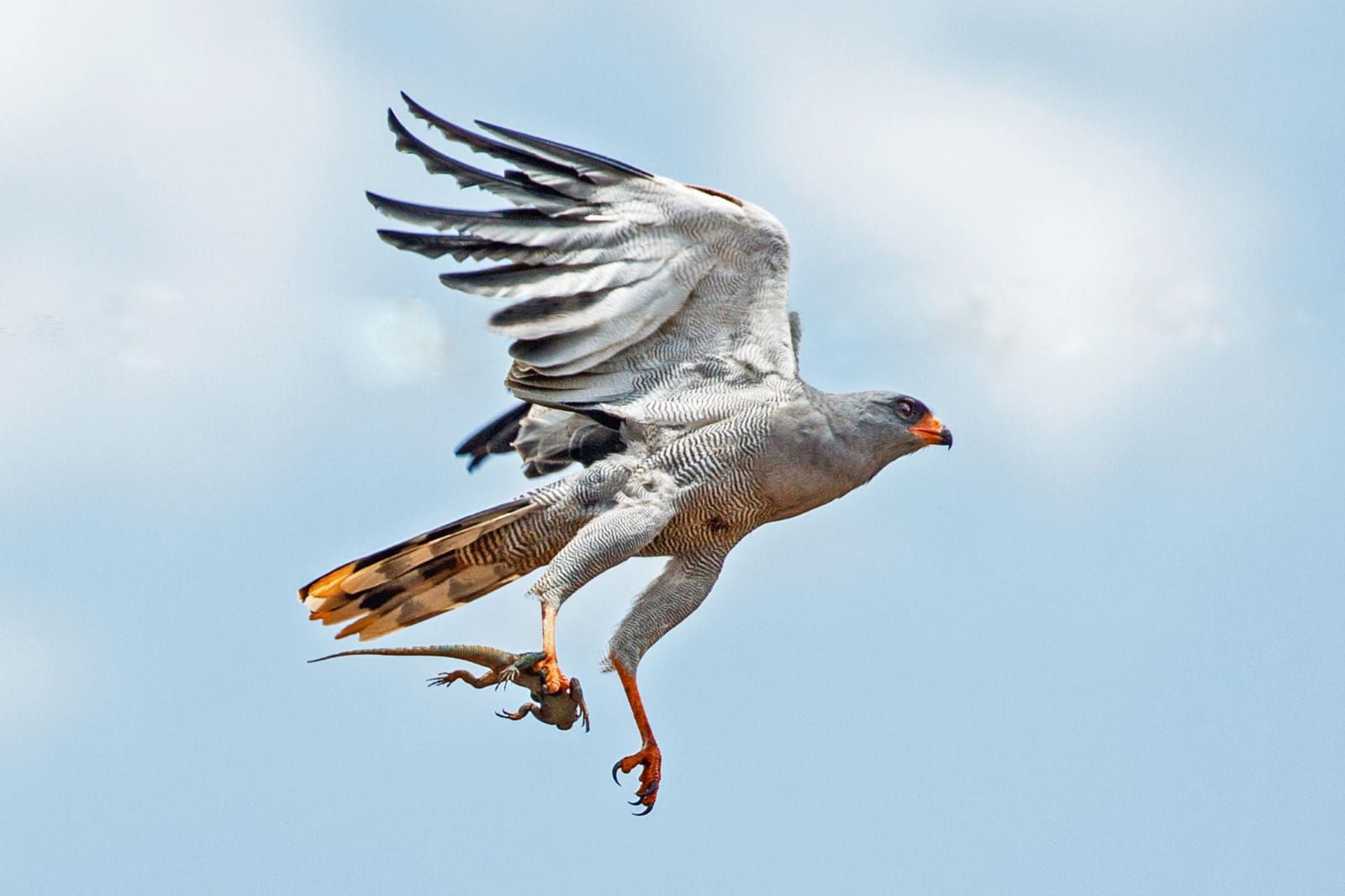 2018, Mike &amp: Elaine Landen, Ethiopia
Europe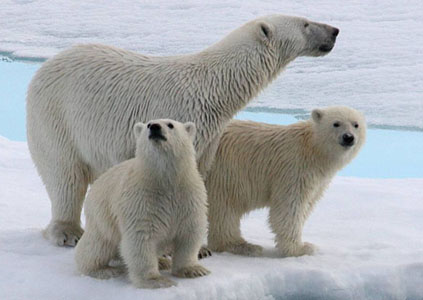 2012, John Sparks and polar bears
2013, Margaret & Ray Bulmer did a Hebridean Wild-Life Cruise

2013 Andalucía by Rob Miles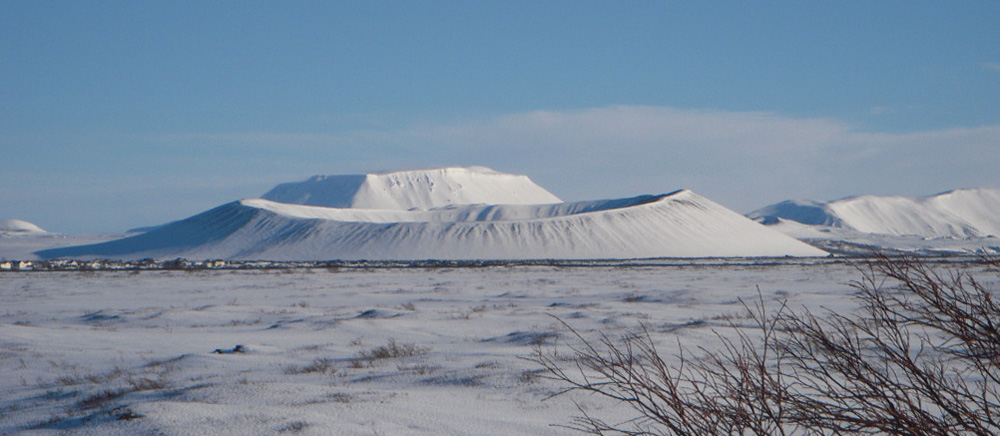 2014, Iceland, with Mike & Alix Lord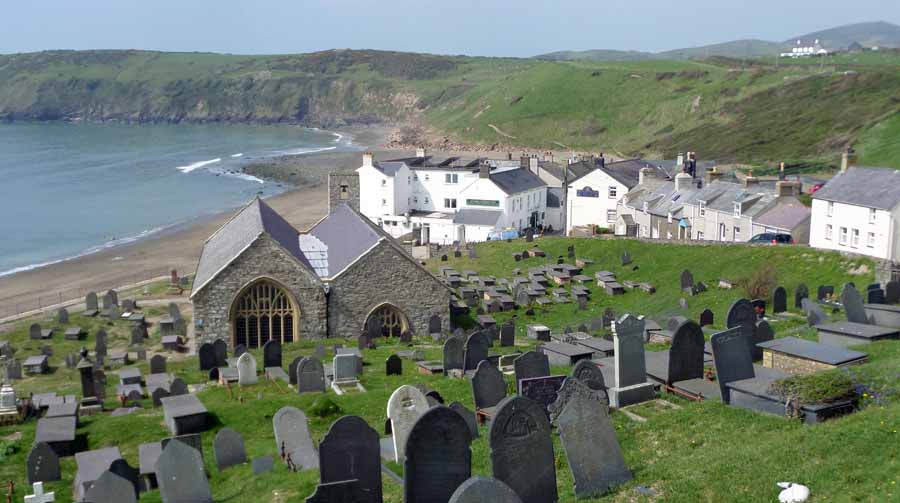 2014, the Lleyn Peninsula, with Margaret & Ray Bulmer.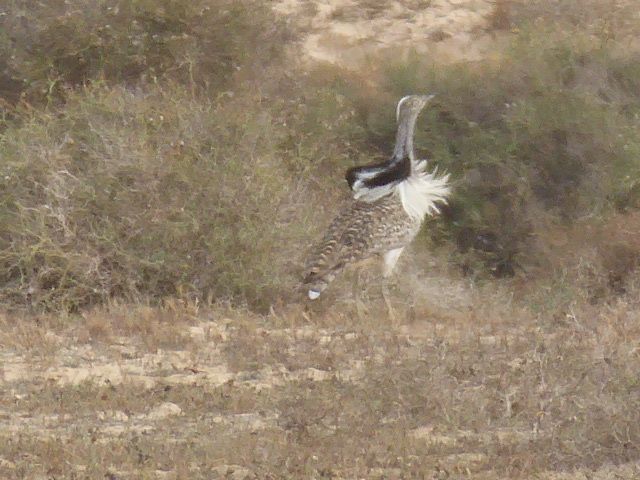 2019, Lanzarote in March – Jane Cumming (a DIY guide 'trip planner')
Asia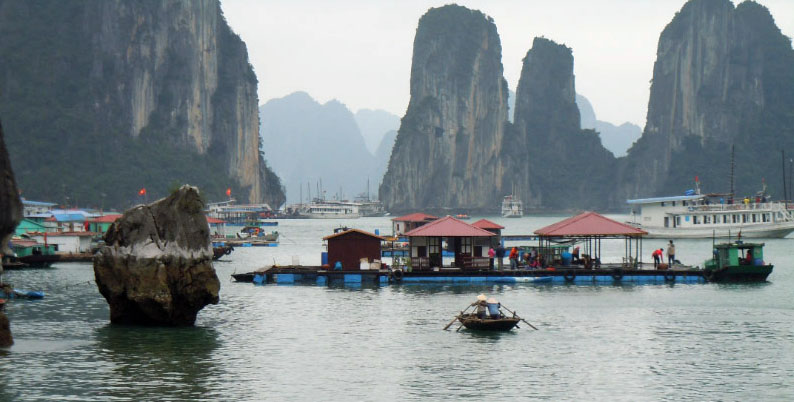 Far East – by Pauline Vowles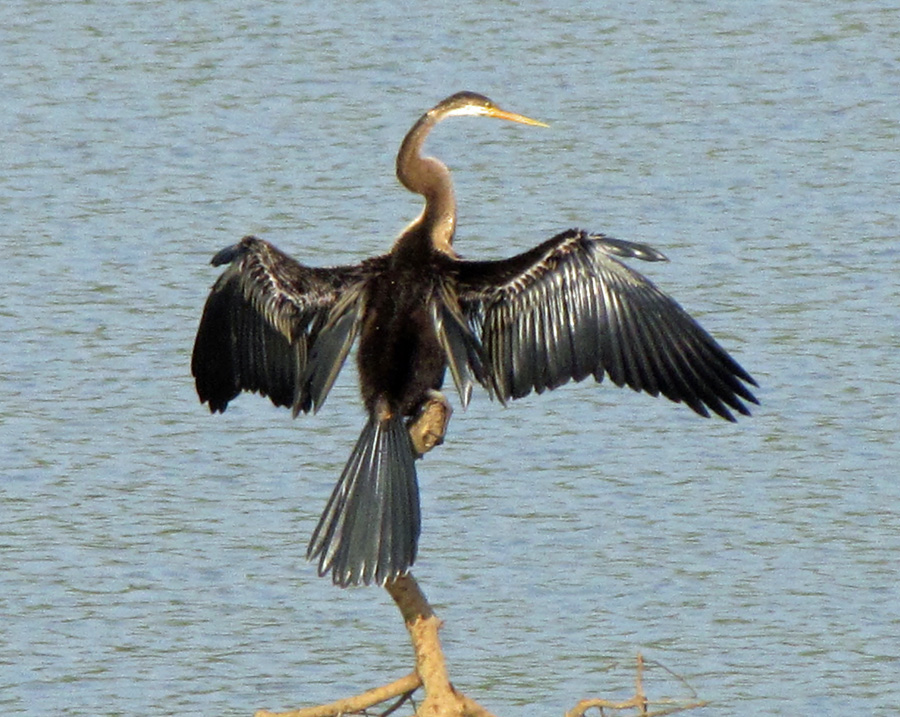 2013, Goa, by Adrian Adams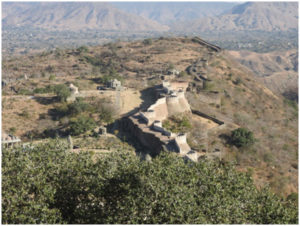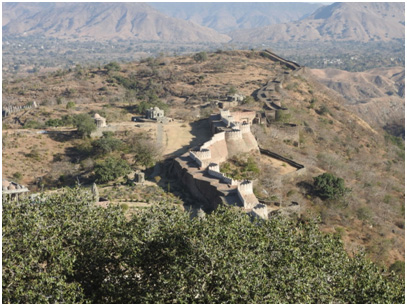 2017, Rajasthan, India with John Thorogood
Down-under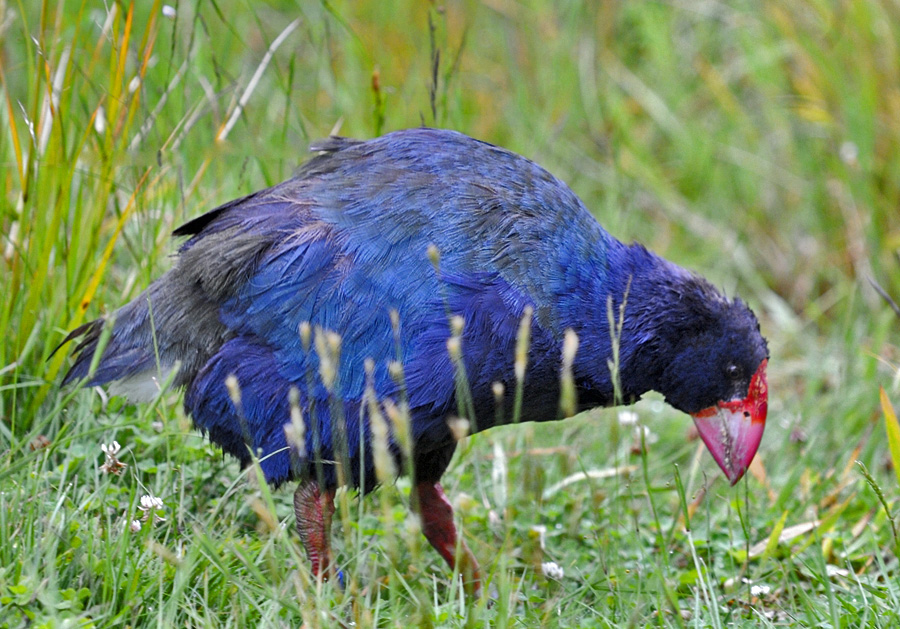 Richard Belson on New Zealand Wildlife