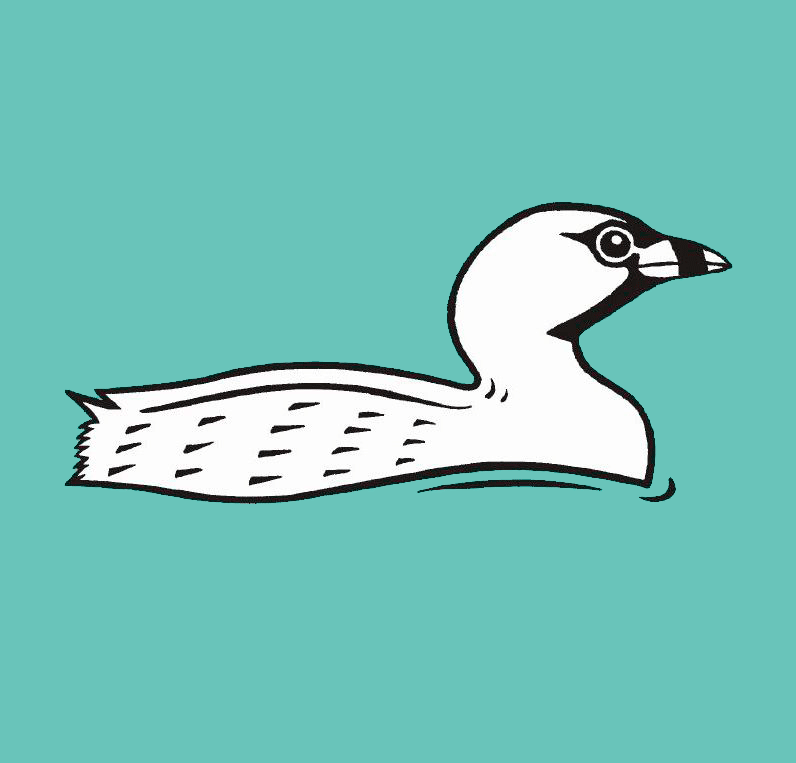 The Bristol Ornithological Club (BOC) was founded, in 1966.
The Aims of the Club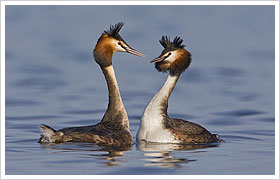 To promote, and encourage the study of ornithology in all its branches in the Bristol and district area.
To hold regular outdoor meetings and longer holiday trips throughout the year and winter indoor meetings.
To publish; a monthly bulletin Bird News; annually, the Avon Bird Report (in conjunction with Bristol Naturalists' Society); occasionally a journal Bristol Ornithology* and other submissions deemed appropriate by the General Committee. All publications may be in an electronic format.
Helping and encouraging those new to bird watching (birding) by sharing knowledge and identification skills.
Supporting and assisting conservation projects through active co-operation with local organisations and national ornithological bodies e.g. Bristol Naturalists' Society, Bristol Water, Avon Wildlife Trust, BTO.
Promoting field research through co-operative and individual studies.
Creating and updating a Club web site to promote the Club's activities and to facilitate and widen birding activities more generally
* (*Bristol Ornithology will take the form of papers and short notes by members.)
---
Our Constitution
---
General Committee for 2023
Chairman – Alastair Fraser
Secretary – Gareth Roberts
Treasurer – Keith Williams
Membership Secretary – Judy Copeland
Elected members
Graham Blacker, Di Bunniss, Alan Craddock, Jane Cummings, Geoff Hardman, Robert Hargreaves, Nick Hawkridge, Mike Jackson, Robin Martin, Linda Moysey
Co-opted members
If you would like to be considered for the committee, or are willing to help on a co-opted basis, drop us a line via the contact us page.