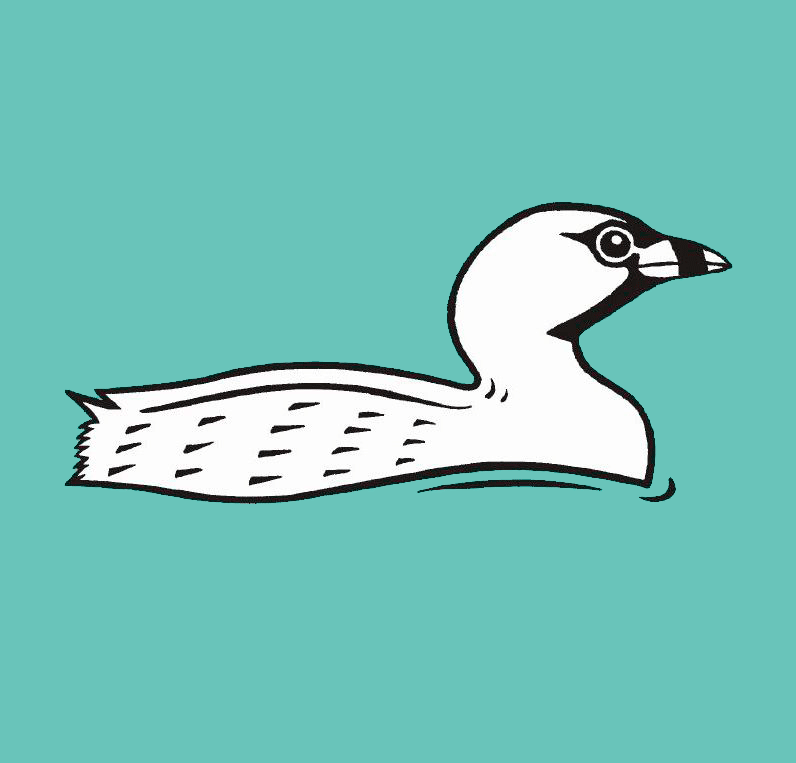 Details of meetings, including a comprehensive programme of mid-week meetings, can be found in Bird News, (the club's monthly publication for members)
W/E meetings start at 09:30 and on Tuesdays at 10:00, unless otherwise stated.
---
Field meetings will Cease in Jan 2021. Possibly restarting on 22nd Feb 2021. All meeting HAVE to booked using the link to be found in the latest issue of the club magazine Bird News.
Saturday 23 January – Marshfield
Meet in the Tanners Lane layby on the south side of the A420 at Marshfield at 09:00 for this morning only meeting. The going is flat with no stiles on metalled, grass and muddy surfaces. This exposed site can get very cold, and wet underfoot, so dress appropriately. We shall be looking out for Yellowhammer, Corn Bunting and Red-legged Partridge as well as raptors, owls, other winter passerines and waders.
Leader: Mike Jackson CANCELLED
Tuesday 26 January – Stoke/Eastville Parks/Vassals
Meet in the Snuff Mills car park, River View, off Broomhill, Frenchay Road, for a walk in Stoke Park/Eastville Park and/or Vassals depending on what has recently been seen.
Leader: Rich Scantlebury CANCELLED
Tuesday 23 February – Old Down, Tockington
Meet at 10:00 in the car park on the far side of the football pitch. The playing field can be found at the top of the hill from the centre of Tockington village. A walk in the countryside with stiles and possible mud
Leader: Sue Black
Sunday 28 February – Clevedon
Meet at 09:30 at the end of Old Church Road by the gate to the allotments. Park in nearby side streets. Please note this is a different starting point to previous Tuesday meetings. We will walk to Clevedon Pill and out to Dowlais and back along the Blind Yeo. The walk is about three miles and all level. High tide is approx. 08:00.
Leader: Jane Cumming
Indoor meetings.
Thursday 21 January – New Zealand, Andrew Cleave
Andrew Cleave MBE, wildlife photographer, author and lecturer, will be describing the wildlife of this most distant part of the globe.
Thursday 18 February – Members' Evening
Members giving talks this evening will include Mike Landen on "Some birds of Ecuador" and Keith Williams on "Scotland in Winter and Spring ".
Thursday 18 March – Giles Morris – Portbury Nature Reserve

Meetings start at 19:30 via Zoom. Meeting information in Bird News. There will be a half-time interval.
The attention of members is drawn to the fact that the Bristol Ornithological Club accepts no liability in respect of damage or personal injury occurring during its activities.