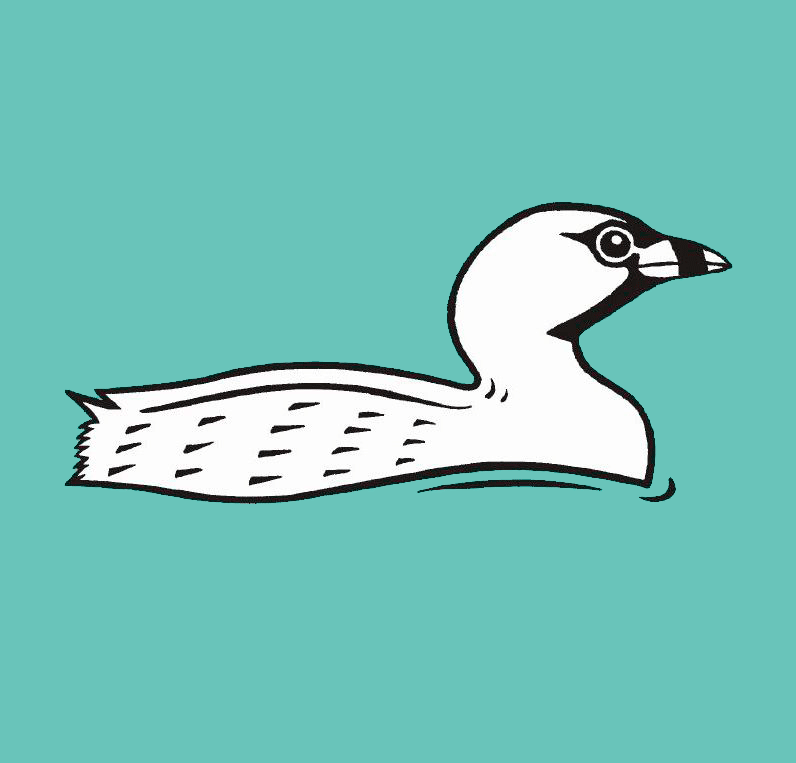 Details of meetings, including a comprehensive programme of mid-week meetings, can be found in Bird News, (the club's monthly publication for members)
W/E meetings start at 09:30 and on Tuesdays at 10:00, unless otherwise stated.
---
All details of meetings, including a comprehensive programme of mid-week meetings, can be found in Bird News, (the club's monthly publication for members), or by contacting us. All W/E meetings start at 09:30 and on Tuesdays at 10:00 – unless otherwise stated.
Sunday 19 January – Marshfield
Meet at 09:30 in the Tanners Lane layby on the south side of the A420 at Marshfield for this morning only meeting.
The going is flat with no stiles on metalled, grass and muddy surfaces. This exposed site can get very cold, and
wet underfoot, so dress appropriately. We shall be looking out for the specialities of Yellowhammer, Corn Bunting and Red-legged Partridge as well as raptors, owls, winter passerines and waders. For those that fancy a longer day out, Down Road, Shire Valley, and Drifton Hill offer further birding opportunities.
Leader Nick Hawkridge
Tuesday 21 January – Pensford
Meet at the Pensford Memorial Hall Car Park, Publow Lane, at Pensford. A walk of about four miles through fields, woodland, and riverside habitats with some hills, stiles, and muddy in places.
Leader Geoff Harris
Sunday 26 January – Wareham Forest
Meet at 1000 hrs in the lay-by just south of Sherford Bridge on the B3075 north of Wareham. From Bristol head for Dorchester and from the Dorchester bypass take the A35 east towards Poole. After going through Bere Regis, turn right onto the B3075 signposted to Wareham. Sherford Bridge will be reached in about half a mile. We should see a good range of woodland birds with the possibility of Woodlark (harder to find these days), Crossbill or Dartford Warbler. Previous visits have also turned up such over winterers as Great Grey Shrike, Firecrest, Merlin and Hen Harrier, so you never know! Time permitting, we may end the day at Middlebere. Bring a picnic lunch and stout footwear for rough walking. It would be much appreciated if you would let the leader know if you are coming, and perhaps car share. Email or leave a message on the house phone.
Leader Jane Cumming
Tuesday 28 January – Stoke/Eastville Parks/Vassals
Meet in the Snuff Mills car park, River View, off Broomhill, Frenchay Road, for a walk in Stoke Park/Eastville Park and/or Vassals depending on what is about. We may see woodland and water birds and possibly some species that are scarce in Bristol.
Leader: Rich Scantlebury
Tuesday 04 February – Bristol City Centre
Meet at Millennium Square behind @Bristol (now re-named "We the Curious") – suggest you use your bus passes, for an urban walk of about four miles, flat except for road bridge steps, and possibly even mud free. If bringing a car into the centre of Bristol, the @Bristol underground car park is closest but expensive. We may end up at Brandon Hill reserve where there are some steps.
Leaders: Margaret Gorely & Nancy Barrett.
Tuesday 11 February – Coalpit Heath.
Park in the Kendleshire Golf Club car park. Take the Westerleigh Road off the A4174 ring road, past the Folly pub and turn left at the first crossroads into Henfield Road. The golf club entrance is on the left hand side. Fairly easy walking, approximately four miles with a few stiles. Come early to pre-order lunch if staying.
Leaders: Pat & Duncan Gill
Sunday 16 Feb – Exe Estuary Coach Trip
This annual trip will leave from the Water Tower on the Downs at 08:00 prompt (if you have to cancel on the day phone Judy on 07811 929404). We aim to be back in Bristol around 18:30. If you would like to join the coach, please send a cheque for £16 (payable to BOC) to Judy Copeland (address at end of Bird News). The Blue Iris Coach will leave Nailsea depot at 0720 hrs (please advise Blue Iris 01275 851121 if you wish to join there). No pick-ups en route. The trip usually includes a walk alongside the River Exe and a visit to Dawlish Warren, but the itinerary is dependent on high tide time and local conditions and will be confirmed in December Club News. This trip usually produces an excellent tally of waders, grebes, ducks and geese. Please bring food and drink for the day, and warm and waterproof clothes and boots. Some BNS members may be joining us to help fill the coach.
Leader: to be confirmed.
Tuesday 18 February – Backwell Lake
Meet in the Perrings. From the railway station, pass Backwell Lake on the left, proceed up the hill and turn left into Queens Road. Take the first left into The Perrings and park beside the grassy area some 200 yards along. We will be looking at the lake and walking some quiet lanes and tracks south of Nailsea. Three and a half miles, may be wet and muddy underfoot.
Leaders: Sue and John Prince
23 February – Barrow Gurney Reservoirs
Meet at 09:00 at the Bristol Water car park on the A38. If going north towards Bristol, turn left 60 yards past the traffic lights at the junction of A38 and B3130 (Barrow Gurney). Going south from Bristol turn right at the hatched area before the bollard 60 yards before the Barrow Gurney junction. A morning wander around the tanks. A Bristol Water permit is required (covers all BW sites), day permits may be available on the day. The site has a good record for less common water birds.
Leader: Nick Hawkridge
Tuesday 25 February – Greylake RSPB Reserve.
Meet in the RSPB car park at Greylake at 10:30. The reserve is on the A361 Glastonbury to Taunton road between Greinton and Othery. It is a mosaic of wet meadows and reed bed. For those who wish to stay on in the afternoon we will attempt to locate the Cranes depending on the weather. The morning visit will end around 12:30/13:00. Likely to be very wet in places. Please bring lunch if you wish to join the afternoon visit.
Leader: Mark Watson
Indoor meetings.
Thursday 20 February – Dan Rouse – Seeking Birds
Dan is a passionate presenter, wildlife conservationist and ornithologist from Swansea, Wales. Having grown up
on the South Wales coastline, her life passion for coastal birds and wildlife, as well as wetlands particularly
wildfowl, thrived and has shaped her life. Since these childhood years, Dan has gone on to be wildly respected in
the birding and Welsh community as an advocate for ornithological surveys and conserving wildlife.
Thursday 19 March – Members' Evening
Members giving talks this evening will include Roger White on the Netherlands, Mike Landen on The Gambia, and
Keith Williams on Scotland.
---
Meetings start at 19:30 in the Newman Hall, Grange Court Road, Westbury-on-Trym, BS9 4DR. There will be a
half-time interval with refreshments.
.
The attention of members is drawn to the fact that the Bristol Ornithological Club accepts no liability in respect of damage or personal injury occurring during its activities.