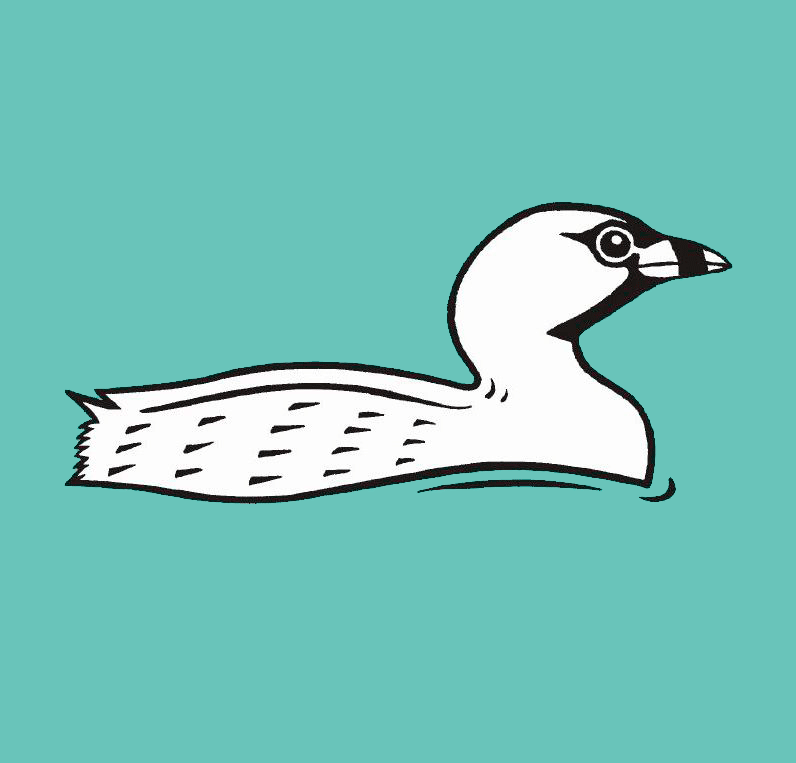 Details of meetings, including a comprehensive programme of mid-week meetings, can be found in Bird News, (the club's monthly publication for members)
W/E meetings start at 09:30 and on Tuesdays at 10:00, unless otherwise stated.
---
All WEEKEND meetings STILL HAVE to booked using the link to be found in the latest issue of the club magazine Bird News.
Tuesday 03 May – Puxton Leader: Gareth Roberts
Meet by the parish noticeboard in Puxton village. Please car share if you can as parking is very limited on village road. From A370 two miles west of Congresbury (going towards Weston-super-Mare) turn left at Hewish, signed Puxton and brown tourist sign for Holy Saviour Church. If approaching from M5 J21 stay on A370 at first Puxton sign and turn right at Garden Park Garden Centre. On entering Puxton turn right at the sign post (to Hewish and Weston) and park on the left after the church path. Please keep off the soft verges. A walk around Avon Wildlife Trust's Puxton Moor reserve. About four miles, flat, with two stiles (can be bypassed). Can be muddy and wet. A mixture of grazed pasture, reed-lined ditches, mature hedgerows, and river; hopefully with birds to match.
Saturday 07 May – Blagdon Lake Leader: Nigel Milbourne
Meet at 09:00 by the south end of the dam at the fishing lodge. A gentle, mainly flat three to four mile walk around the lake. Walking boots are recommended. We will look and listen for migrants, breeding birds and look at the wonderful flora and fauna of the hay meadows along the way. A chance to look at a side of the lake many birders/wildlife enthusiasts rarely get to see. Day (£6) or season permits (can be used at Chew Lake in the afternoon) can be bought online from the Bristol Water website: Things to do (bristolwater.co.uk).
Tuesday 10 May – Angidy Trail (Tintern) Picnic Walk Leader: Graham Blacker
Pass the ruins of Tintern Abbey, take first left Forge Road just before Mad Hare café, drive for 300 yards to Wireworks car park on right hand side where we meet. Quite steep muddy climb for first ten minutes, a couple of small inclines, no stiles, few steps, couple of fallen trees to overcome. Can be some deep mud so bring wellies. This is a lovely three and a half mile walk following the Angidy river and hopefully finding plenty of birds, including Green Woodpecker, Buzzard etc. Chance to explore Tintern after with plenty of cafes. (Find lots online about the Angidy trail)
Friday 13 May – Highnam Woods Leader: RSPB Gloucester (Gareth Roberts for lift share)
EVENING MEETING. Meet 19:30 at the RSPB car park (open from 19:15) on A40 4km west of Gloucester, turn right at brown reserve sign less than 100m after a garage/shop on the left. A site for Nightingale at the western edge of their range, as well as for usual woodland species. Can be muddy. A donation to BOC of £2 pp on the day will allow BOC to make a contribution to RSPB Gloucester for car park access, and for the leader's time.
Sunday 15 May – RSPB Ham Wall, Somerset Levels Leader: Bob Buck
Meet at 09:30 at the RSPB car park. From the middle of Meare village on the B3151 Wedmore to Glastonbury road, take the minor road south signposted Ashcott. The car park is about a mile down this road opposite the Meare Heath/Ashcott Corner car park, beyond the Railway Inn. We will walk around the hides at RSPB Ham Wall (a couple of miles). Bob is willing to extend the field meeting to visit another site after lunch if enough people are interested. We hope for Bittern, Marsh Harrier, Great White Egret and Hobby, and there is always a chance of seeing an Otter. The area is particularly good for warbler song. The walk will be mostly along flat hard ground although there are some rougher wet grass tracks. Parking charges apply but free to RSPB members (remember your RSPB card). There is no free parking in the Natural England car park across the road.
Tuesday 17 May – Burrington Ham Leader: Clive Burton
Meet at the car park below the Burrington Inn for a gentle climb through woodland to limestone upland with the usual range of birds for this habitat. This is a pleasant walk on good paths with no serious mud expected.
Sunday 22nd May – Coach trip to Durlston Country Park and the Purbeck Hills, Dorset.
This trip is open to all – please invite family and friends. The coach will leave the Water Tower on Clifton Downs at 08:00 and drop us at Worth Matravers. We will walk five to six miles along the Purbeck coast to Durlston Country Park, stopping for a picnic lunch and finishing with tea at the country park. Delights include wonderful views, orchids and downland flora, a breeding auk colony, and bushy valleys full of winding paths. We hope to see Yellowhammer, Dartford Warbler, Peregrine and possible migrants. Expect some ups and downs, so bring good walking shoes plus sunscreen and lunch. Please send your name and £18 (cheques payable to BOC) to Judy Copeland by 30th April. If you prefer to pay by bank transfer please ask Judy for the travel account bank details.
Tuesday 24 May – Ridge Wood/Wapley Bushes, Yate (Picnic Walk) Leader: Alan Daniells
Park along the straight section of Greenways Road in Yate, between Wiltshire Avenue and Carmarthen Close. A two mile walk through mixed habitat including paddocks and mixed woodland. No stiles but paths can be muddy. Good for Bullfinch, Nuthatch and Treecreeper. We will drive on to Wapley Bushes LNR. Park near the reserve entrance on Shire Way in Yate, between Cherrington and Maisemore. ST 711807; BS37 8US; Satnav 51.524740,-2.418630 A two mile walk through the green flag community award reserve, including wildflower meadow (good for butterflies), plantations and semi-natural ancient woodlands. We will finish with an optional picnic in the meadow. No stiles but can be muddy.
Sunday 29 May – Quantocks Leader: Nick Hawkridge
Meet at Bowling Green car park in Holford at 10:00. Turn left off the A39 in Holford village and drive down the lane to a small car park. We aim to walk through Hodder's and Slaughterhouse Coombes, then up over the open ground to Bicknoller Post, across Longstone Hill or Lady's Edge before dropping down into Holford. Bring a picnic lunch and stout footwear. This four mile meeting will last into mid-afternoon. Target species are Wood Warbler, Pied Flycatcher, Redstart, Tree Pipit. Open ground may deliver Whinchat, Cuckoo and possibly Dartford Warbler.
Tuesday 31 May – Longshore Marsh, Pill / River Avon Leader: Judy Copeland
Meet at Pill Memorial Club, Lodway, Pill, on the road between Easton-in-Gordano and Pill opposite the turning to Station Road. Please park facing the wall beside the road. A there and back again walk beside the river towards the Avon estuary, rather noisy as close to M5 and the Docks. Three to four miles. Wellingtons may be needed.
Indoor meetings.
Our winter programme of indoor meetings will be by Zoom. Meetings will resume in Newman Hall as soon as circumstances allow
That's the end of 2021/2022 winter meetings. Will recommence in Sept 2022