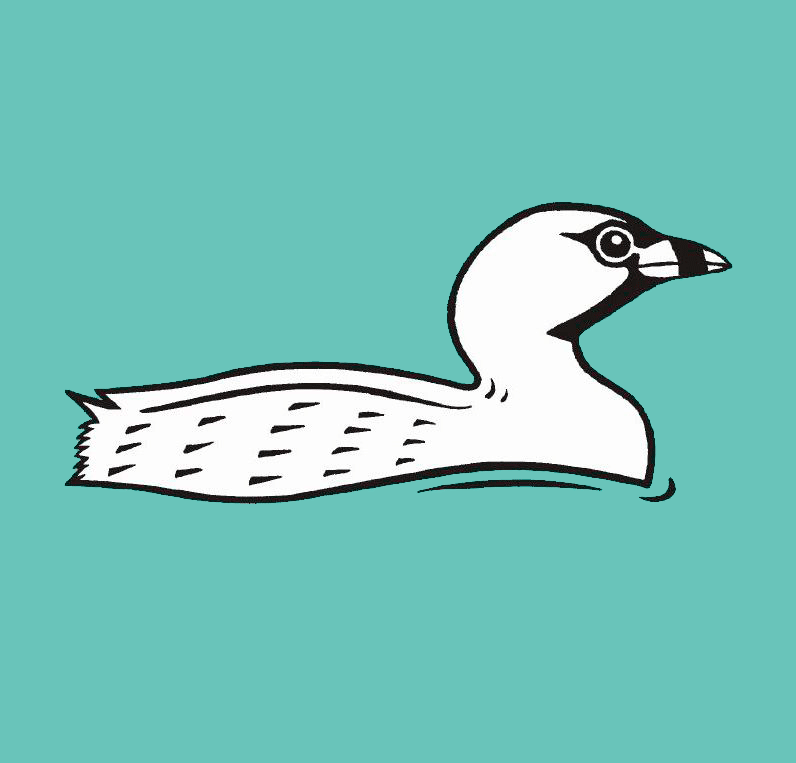 Details of meetings, including a comprehensive programme of mid-week meetings, can be found in Bird News, (the club's monthly publication for members)
W/E meetings start at 09:30 and on Tuesdays at 10:00, unless otherwise stated.
---
All meeting STILL HAVE to booked using the link to be found in the latest issue of the club magazine Bird News.
Tuesday 25 May – Gordano Valley
Meet halfway along Moor Lane, Walton-in-Gordano, being a left turn off the B3124 travelling on the Portishead to Clevedon Road. Park in the lane but please do not obstruct farm gates. A circular walk of about four miles with one steep hill and a few stiles. Pasture, woodland and crosses the Gordano Valley. Could be muddy after rain. Leader: Geoff Harris
Saturday 29 May – Oldbury Power Station
Meet in the large car park on your right on the approach to Oldbury Power Station at 08:50 for a 09:00 start. Oldbury Power Station is well signposted off the A38 just north of Thornbury. We will walk around two of the old lagoons, now reed beds and scrub, searching for warblers and summer migrants. We will walk along the shore of the Severn hopefully seeing some passage waders. We will need to climb over stiles and five barred gates. This will be a morning only meeting finishing at 12:00. If you need to confirm if the meeting will take place, contact the leader. Leader: Andy Middleton
Tuesday 01 June – Compton Dando
Meet near the Compton Inn. Please park on the village road not in the pub car park. From the A37 take the minor road to Publow in Pensford. Cross the river at Woollard and after about quarter of a mile turn left to Compton Dando. The walk of about three and a half miles includes a fairly steep short hill at the start and there are five or six stiles. There is a range of habitat which includes farmland and woodland with views of the River Chew. We hope to see Grey Wagtail and there is the possibility of Dipper and Kingfisher. Leader: Mike Landen
Tuesday 08 June – Sand Point and Middle Hope
Picnic walk. Meet in the NT car park at the north end of Sand Bay for a walk to Sand Point and then along the coast towards Woodspring Priory. Breakaway opportunities, easy walking with care, a few stiles – about three and a half miles. Leader: Nick Hawkridge
Saturday 12 June – Westhay Moor NNR
Meet at 10:00 at the NNR car park for this morning only walk. From the B3151 Wedmore to Shapwick road, turn east on Westhay Moor Drove, close to the only bend on the long straight section. Follow this road through a couple of 90 degree bends until you see a large car park on your left. This NNR is one of the older parts of the Avalon Marshes complex but may be overshadowed by the better known Ham Wall. The habitat is similar: woods, pools and marshes. We expect to see ducks and reed bed birds, with luck Bearded Tit, as well as warblers. The walk will be mostly along flat hard ground but expect wet grass tracks as well. Note that the reserve has no facilities. 14 spaces. Leader: Jenny Vickers Contact: Jane Cumming
Tuesday 15 June – Lower Woods and Wetmoor
In Wickwar take Chase Lane and after crossing the cattle grid onto Inglestone Common drive for about 850 yards and take the track to the right which leads to the entrance to Lower Woods Nature Reserve. There are some stiles and the walk can be muddy and slippery at all times of year. A small stream will need to be forded. Leader: Jean Oliver
Tuesday 22 June – Goblin Combe
From Bristol take the A370 to Cleeve. Turn left onto a minor road signposted "Village Hall, Environmental Centre". Park by the old quarry. Mainly mixed deciduous woodland, some conifer, farm and open areas. No stiles, one steep ascent, one gradual descent with two steeper sections. Can be quite muddy in parts. Leader: Alastair Fraser
Sunday 27 June – Eastville Park
Meet at 09:00 on Thingwall Park at the bottom of Elmgrove Road. Street parking. A walk in Eastville Park and other local parks depending on what has recently been seen. Maximum twelve spaces. Leader: Rich Scantlebury
Tuesday 29 June – Clevedon/Walton Common and Coast Path
Picnic walk. Meet on the triangle opposite the gateway to Clevedon Golf Club. Turn off B 3124 to the road going north west between Clevedon School playing fields. At the top of the hill park in The Avenue. Four to five miles, hills and stiles, uneven paths. If the weather is bad, we could return to the cars by 13.30. Leader: Judy Copeland
Sunday 04 July – Exmoor
Meet at 09:30 at the National Park car park (with conveniences) on Haddon Hill, off the B3190. Allow two hours from Bristol. A walk in a lovely part of Exmoor led by two local ornithologists with the possibility of Crossbill, Siskin, Redstart and a variety of other heathland and woodland edge species. A possible bonus is the Heath Fritillary butterfly. Bring refreshments for the day. About four hours but with opportunities to finish earlier. (July booking link will be in June Club News). Leaders: Brian Hill and Brian Gibbs
Indoor meetings.
See you in the Autumn

Meetings start at 19:30 via Zoom. Meeting information in Bird News. There will be a half-time interval.
The attention of members is drawn to the fact that the Bristol Ornithological Club accepts no liability in respect of damage or personal injury occurring during its activities.