---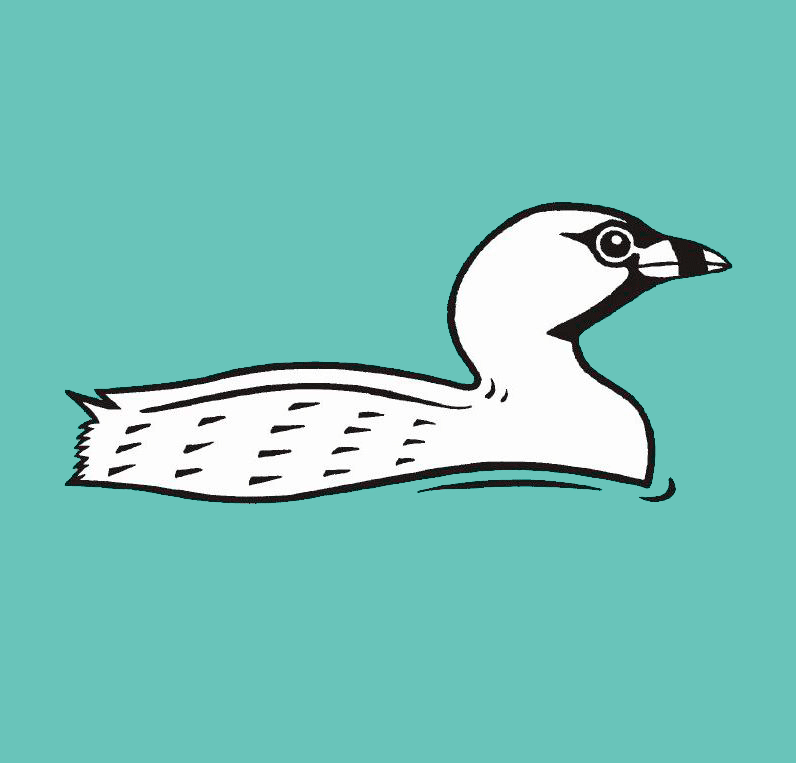 Trip Reports
Tuesday 31 October – Winscombe Leader: Sue Watson Tuesday October 31st, 2023

Despite heavy rain being forecast for the walk when crossing both the fields and up Sandford Hill, we were very lucky to have sunshine until returning back to our cars, when the rain started. The largest number and variety of birds were in the woods on the hill, including Jay, Goldcrest, Long-tailed Tits, all other 'makes' of Tit, Treecreeper and Robin. There were views of nearby terrain, the Mendips and down to Bridgwater Bay. Then as we descended in the open, there were also a couple of Ravens and Buzzards.
The walk was slightly shortened due to some time being lost, which had resulted in two people returning to the start. Therefore, 17 people set off and 15 finished. It was enjoyed by all with 27 species seen. (Thanks to Sue for leading). Sue Watson
About BOC
Find out what the BOC does and how it can help you make the most out of your birding around Bristol and further afield.
Find out more …
BTO Surveys/Local News
The BTO coordinate volunteer surveys to help monitor bird populations.
A person is needed to count both the Cleeve and the Chew Valley Heronries for 2024.
Please contact Eve Tigwell () If you can you help.
New Winter Gull Survey (WinGS) for 2023/24–2024/25
Find out more …
The Avon Bird Report
The BOC helps produce the annual Avon Bird Report, which contains a detailed account of all the birds seen in the Bristol region.
Find out more …

---
Bristol Ornithological Club
The Bristol Ornithological Club (BOC) was founded, in 1966, to promote, encourage and co-ordinate the scientific study of ornithology in all its branches in the Bristol area.
The Aims of the Club
To publish a monthly bulletin, entitled Bird News, and a journal Bristol Ornithology. *
Encourage beginners in ornithology, by assistance in the field and through special indoor meetings.
Support and assist conservation projects by active co-operation with local organisations.
Promote the special study areas at Chew Valley Lake .
Promote field research by co-operative and individual studies.
Hold regular indoor and field meetings throughout the year.
* Bristol Ornithology will take the form of papers and short notes by members, and a review of that year's events and activities. Members also receive the Avon Bird Report (published jointly with the Avon Ornithological Group) which is a systematic list report of the birds of the area).
---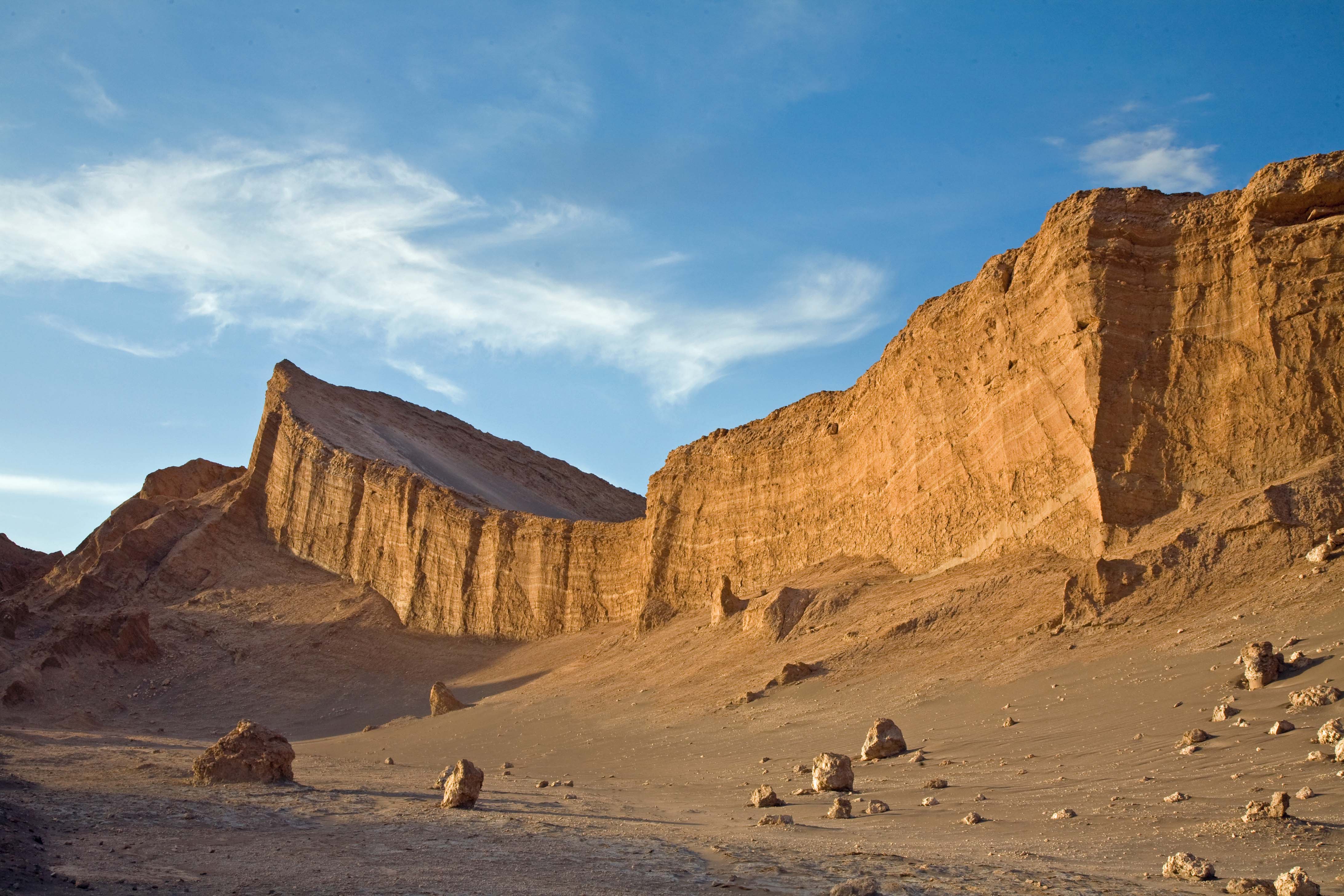 Find out where our members have been on birding holidays
Birding Holidays