---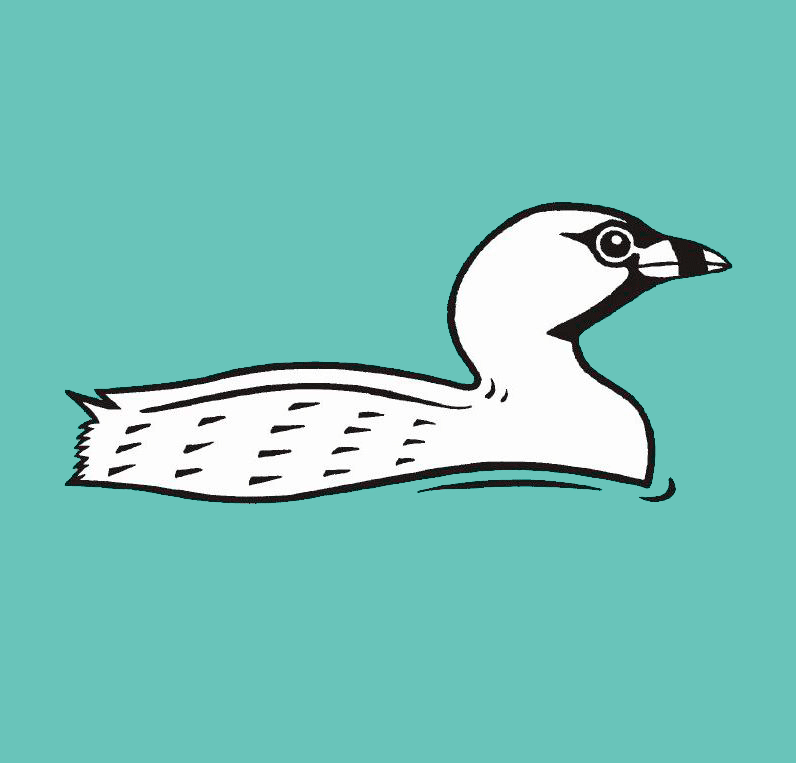 Trip Reports
Sunday 31 July – Marshfield Leader: Nigel Kempson Sunday July 31st, 2022

Despite July 2022 being the driest month in recorded history, five members turned up for a wet walk across the fields in the Rushmead Lane area. The stiff breeze kept the small birds in cover, making them difficult to see. We were treated to a constant background of Yellowhammer song but it was hard work to get more than this. We did have intermittent views of a mobile flock of small brown birds all the way round; when we finally caught up with it, they were House Sparrows rather than the hoped for Corn Buntings. The corvid numbers also seemed well down but we did find a flock of Starling on the corner by the farm. The highlights were distant views of two Red Kites and a young family of Stonechats in the corn. My thanks go to Alan Daniells for tallying up the list of 20 species seen. (Thanks to Nigel for leading) Nigel Kempson
About BOC
Find out what the BOC does and how it can help you make the most out of your birding around Bristol and further afield.
Find out more …
BTO Surveys/Local News
The BTO coordinate volunteer surveys to help monitor bird populations.
NEW OWL SURVEY Aug 2018 – and a final appeal for surveyors!
Find out more …
The Avon Bird Report
The BOC helps produce the annual Avon Bird Report, which contains a detailed account of all the birds seen in the Bristol region.
Find out more …

---
Bristol Ornithological Club
The Bristol Ornithological Club (BOC) was founded, in 1966, to promote, encourage and co-ordinate the scientific study of ornithology in all its branches in the Bristol area.
The Aims of the Club
To publish a monthly bulletin, entitled Bird News, and a journal Bristol Ornithology. *
Encourage beginners in ornithology, by assistance in the field and through special indoor meetings.
Support and assist conservation projects by active co-operation with local organisations.
Promote the special study areas at Chew Valley Lake .
Promote field research by co-operative and individual studies.
Hold regular indoor and field meetings throughout the year.
* Bristol Ornithology will take the form of papers and short notes by members, and a review of that year's events and activities. Members also receive the Avon Bird Report (published jointly with the Avon Ornithological Group) which is a systematic list report of the birds of the area).
---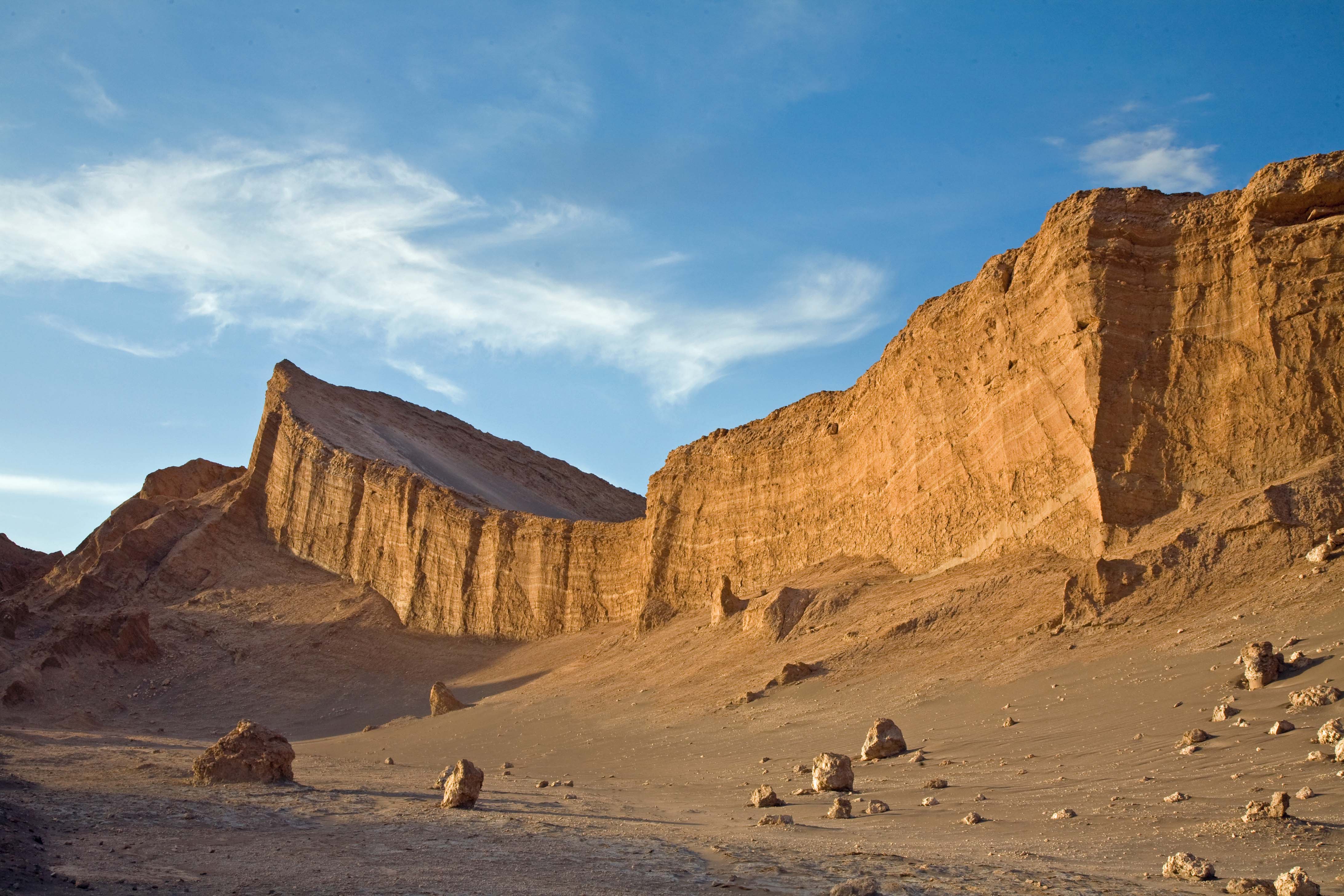 Find out where our members have been on birding holidays
Birding Holidays