Spring has come. The first Sand Martins have arrived and the Swallows are not far behind. The migration of southern wintering birds is gathering pace – the first Osprey has been sighted over the city – heading north; the Chiffchaffs are singing and the wintering flocks of waterbirds, thrushes and finches are all heading away, spending the next few months on their breeding grounds in the far north and across Scandinavia.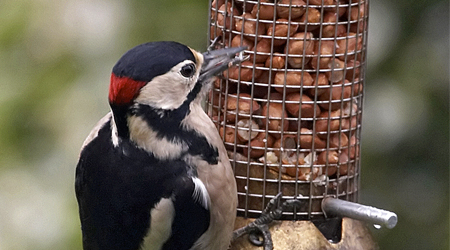 Find out what birds have been seen recently and discover the best places to go birding in and around the city of Bristol. You can also find the status of every species ever recorded in the region!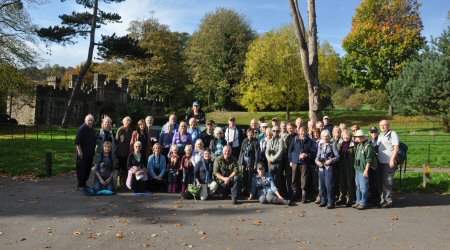 Find out about Bristol's active birding club, how you can join and benefit. Includes forthcoming dates for both field and indoor meetings, plus trip reports of previous field meetings.
Find out what the BOC does and how it can help you make the most out of your birding around Bristol and further afield.
Find out more …
Bristol is home to a number of Peregrine Falcons, the most famous of these being the highly successful breeding pair in the Avon Gorge.
Find out more …
The BTO coordinate volunteer surveys to help monitor bird populations. Find details of all surveys and how to get involved.
Find out more …
The BOC help produce the annual Avon Bird Report which contains a detailed account of all the birds seen in the Bristol region.
Find out more …
Follow the BOC on Twitter (@bristolbirding) and Facebook (bristolornithologicalclub). Submit photos on our Flickr page.