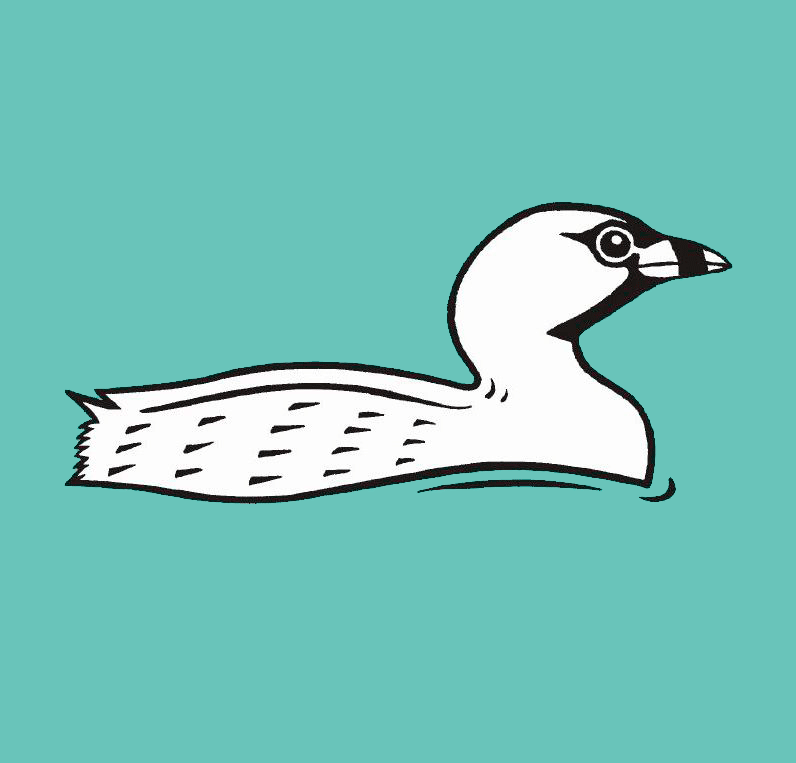 You'll find joining the Bristol Ornithological Club very straightforward and extremely rewarding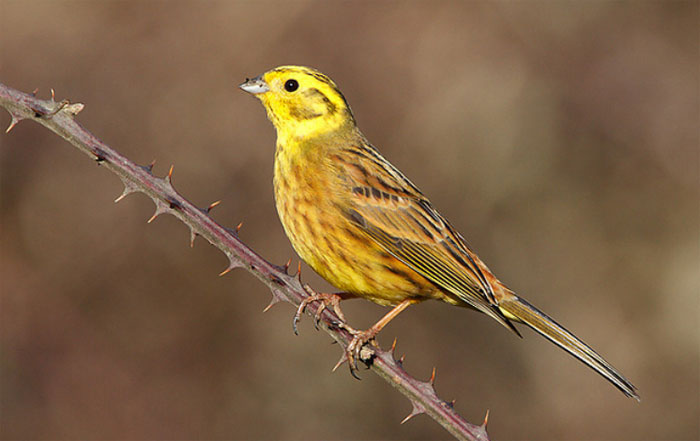 Regular indoor meetings are held during the winter months, where a wide range of speakers are invited to talk to us about their own areas of interest.
These meetings provide an excellent opportunity for club members to get to know each other and to exchange opinions and information in a relaxed, friendly and informal atmosphere. Young members and beginners are particularly welcome.
Field meetings and evening walks are held in all months of the year, regularly to sites in the local area, but also to other productive bird watching localities within a couple of hours' drive of our area. These normally include coach trips, besides which, efforts are made to 'car pool' to all of our more distant destinations.
In addition to the weekend meetings, regular weekday walks, covering a wide variety of local sites, are arranged by the Tuesday Group who encourage a particularly informal atmosphere.
All of these events have subsequent reports submitted to Bird News.
Weekend trips take place three times a year to various English and Welsh destinations and also we have spent extended week-end trips to farther away destinations in Scotland, Ireland and Normandy.
Club holidays abroad are arranged regularly and in recent years these have included visits to Estonia, Finland, Greece, Lesvos, France, Southern Spain, Spanish Pyrenees, East Germany, Iceland and pelagic trips to Spain.
Current membership rates
Ordinary member: £18
Family: £18 for first adult then £5 for each additional family member
Junior member (Under 18/ full-time student): £9
Note: Senior Citizens & anyone suffering financial difficulties may pay at a reduced rate by arrangement.
---
How to join BOC
To join simply download the form below. Print, complete and send it via this link Membership Secretary
Your first payment may be made using PAYPAL. Use a button below to get the appropriate rate and use the Paypal Guest Checkout