Club members (led by Blogmaster Robert) compile daily bird sightings from birders across the Bristol area and the old county of Avon.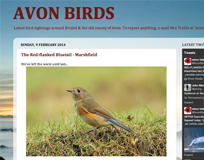 Visit us on our Twitter (@bristolbirding) and Facebook (bristolornithologicalclub) pages for our latest activity.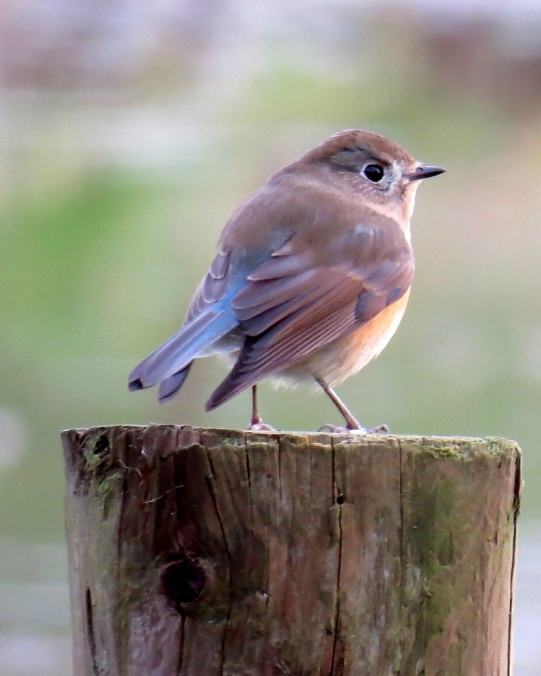 We had a rare Red-flanked Bluetail wintering near Bristol in 2014 – a first for the country in terms of wintering behaviour. Normally it would be in southern Asia! Find out more about the story here.
Photo by Martyn Hayes.